Take a Walk on Miami's Arty Side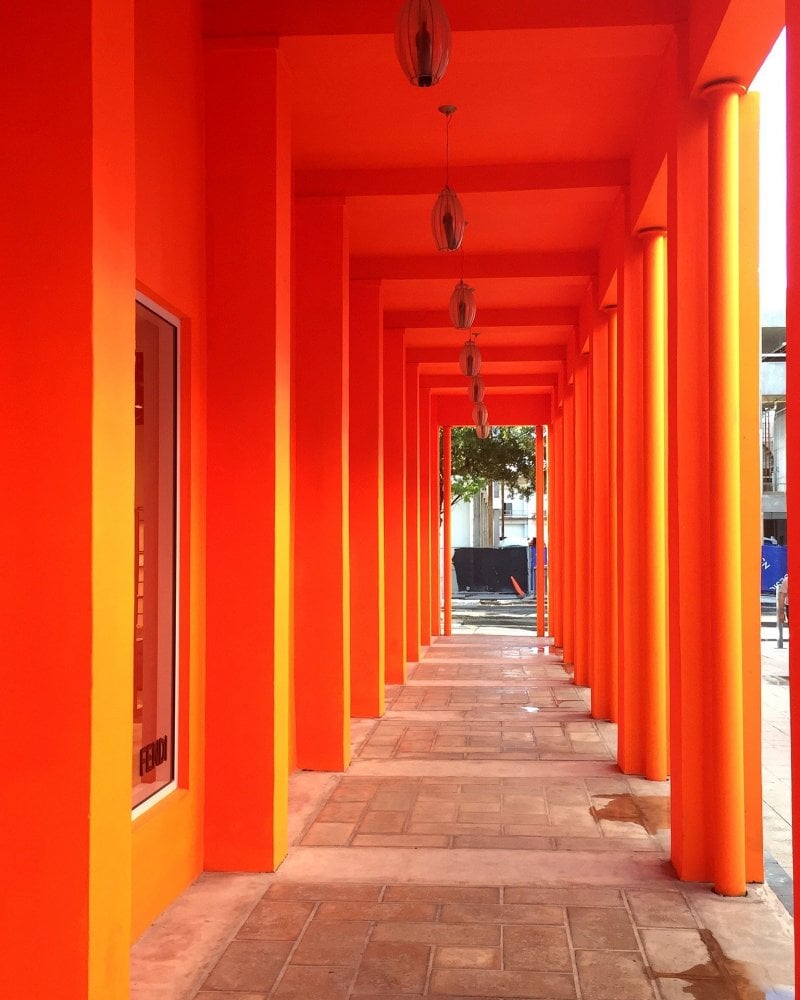 In popular imagination, the city of Miami is typically associated with neon glitz and 1950s-era beach architecture. But Miami also has an artsy side teeming with galleries, exhibitions and uber-trendy coffeehouses.
This site offers readers a substantial selection of well-written material on Miami's oft-overlooked bohemian districts, where art and aesthetics remain the sujet du jour.
From the Museum of Contemporary Art (MOCA) to The Bass art-deco space and the Emerson Dorsch Gallery, Miami has no shortage of art venues both historic and modern, all of which are discussed in scrupulous detail throughout the pages of this site.